ABOUT RAYAAN
Rayaan Constructions is a Hyderabad based company, its primary focus on Residential projects and Real Estate promotion. The company is headed by VINOD MADIREDDY  B.TECH Mechanical Engineer, Very young and passionate in delivering the project with highest standards and commitment. Brand Rayaan Constructions is a relatively new name in the market, it is backed by promoters having over a decade of experience in building residential, commercial as well as industrial projects all over ANDHRA AND TELANGANA.
OUR STORY
Our team is dedicated to exceeding expectations for quality and customer satisfaction. Rayaan Constructions selects employees, contractors, and consultants that commit to understanding their roles in the system and actively participate in this effort of continuous improvement. All Stakeholders are encouraged to offer suggestions and recommendations for improving our systems and better serving our customers.
"IF A BUILDING BECOMES ARCHITECTURE, THEN IT IS ART."
Assiduously designed by renowned architects, properties by  Rayaan Constructions offer you the best that a property can. They are par excellence in terms of comfort and convenience so that you get to live in an abode that elevates your lifestyle to where it truly belongs. Your family and you get to live a life amongst eclectic designs and green surroundings.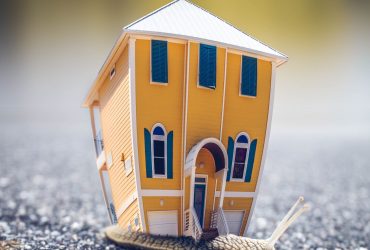 VISION
To be a quality and reliable property developer and leading builder in the region with traditional values and cooperative team work. And to achieve our dreams jointly guided by our values, competency, reliability, sincerity, and care.
MISSION
We are committed towards sustainability, safety, quality excellence and value creation for all our Clients. We establish partnerships with strategic players and deliver projects beyond the client's satisfaction. Rayaan Constructions will endeavour to become the benchmark for the construction industry through consistent delivery of globally standardized quality of construction.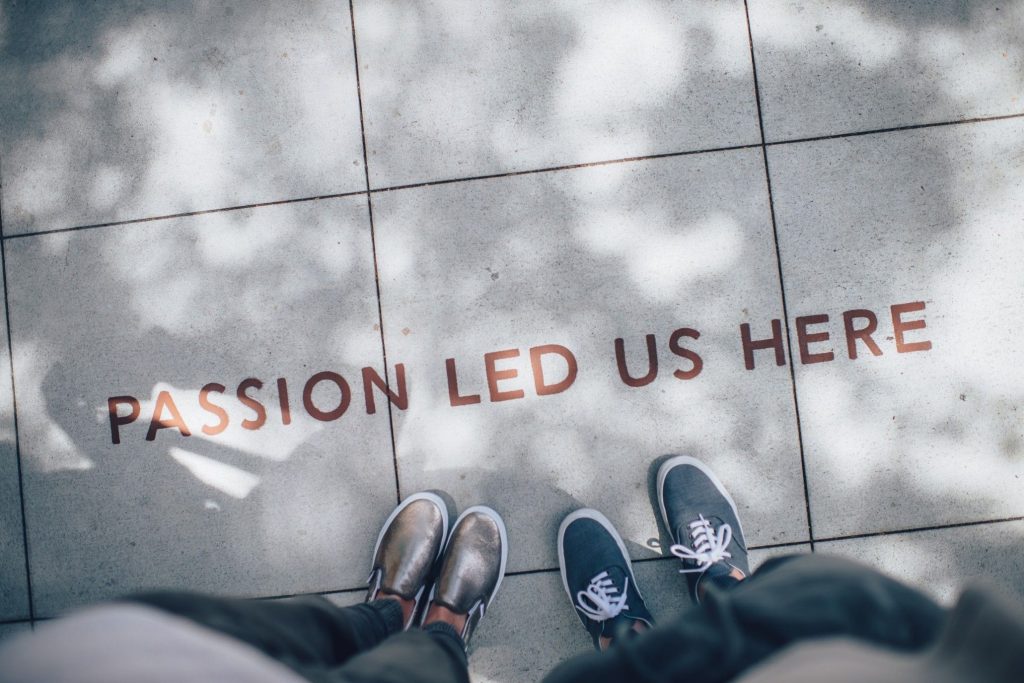 OUR FOCUS
Rayaan Constructions is all about uncompromising quality, high standards of construction and enabling modern lifestyles at affordable pricing. Our primary driver is being customer centric and you will find it in the building designs, in space utilization, quality of fittings and the amenities we build into our projects.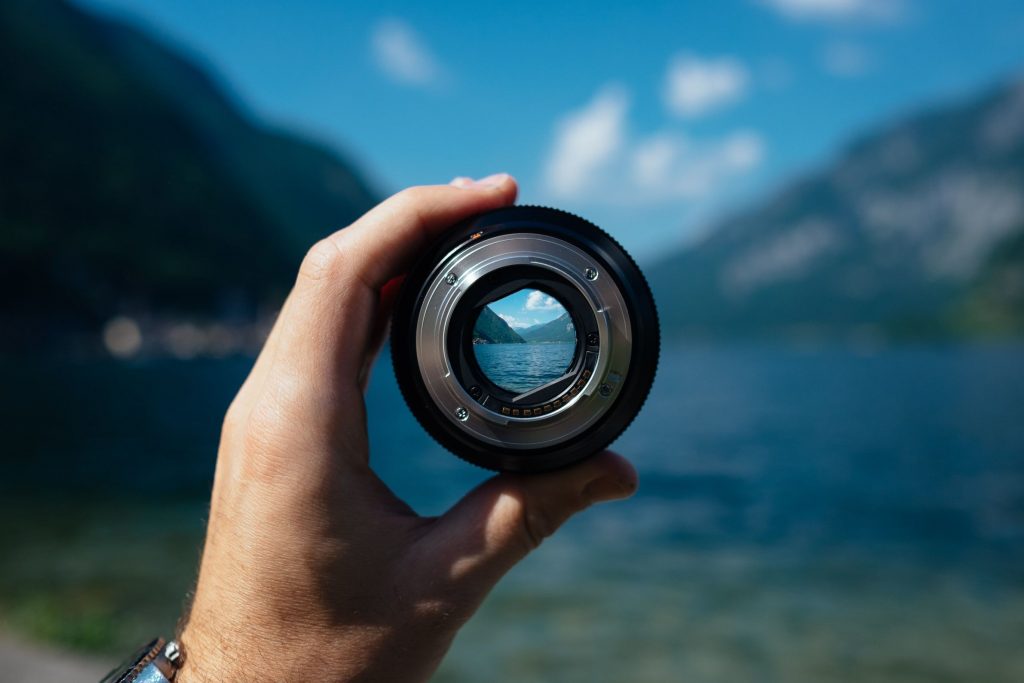 OUR SAFETY POLICY
The management of Rayaan Constructions considers accident prevention an extremely important phase of operations and administration. It is the policy of this Company to provide a healthy and safe work place for its Team.