Why We?
Rayaan is dedicated to quality and continual improvement of its business process in the infrastructure segment. Quality forms an integral part of Rayaan commitment and we aim to maintain the highest degree of professional and personal ethics.
Commitment
Rayaan Constructions places great importance on being a socially responsible organisation. Our Corporate Social Responsibility (CSR) philosophy is to maintain a sustainable business and be responsible for all our stakeholders. Our business ethics is a testament to our commitment to be responsible to our community. We are committed to see a smile of satisfaction on our clients' face which is our highest reward.
Trust
Our dedication to maintains the highest levels of skill, integrity, quality and responsibility in all services to our clients are the factors by which we earn the complete trust of our clients.
Value
We deliver value. Value that can be seen in all aspects of our service, from the smallest detail to the larger picture.
Transparent
We are dedicated to providing complete transparency to all our clients, associates and employees. We strongly believe that every client / customer of ours is an ambassador of our brand and provide them with maximum disclosures possible. We also ensure transparency in the company's relationship with its employees and partners.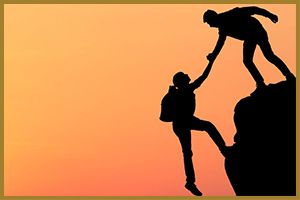 Integrity
Although we are proud of our technical knowledge, training, ambition and diligence, it is integrity which is the core value of each and every employee of the Rayaan Group. We believe in doing the right thing and do not compromise on ethics under any circumstances. We complete all our projects with utmost honesty and dedication.
Responsiveness
We ensure swiftness in analyzing new developments and in identifying opportunities. We work diligently to provide our customers with timely and appropriate solutions through an efficient decision making mechanism supported by our flat organization structure.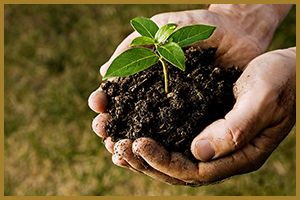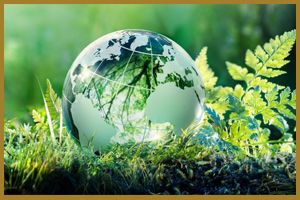 Environmental Care
Our construction practice is firmly committed to the ideals of energy efficient, environmentally responsible design practices and construction. Our reputation for sustainable architecture forms an integral part of our approach to projects.